Stay Up To Date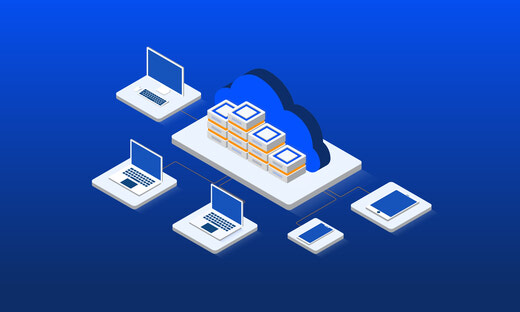 To understand the benefits businesses receive from DaaS, take a look at the following top use cases for Desktop as a Service.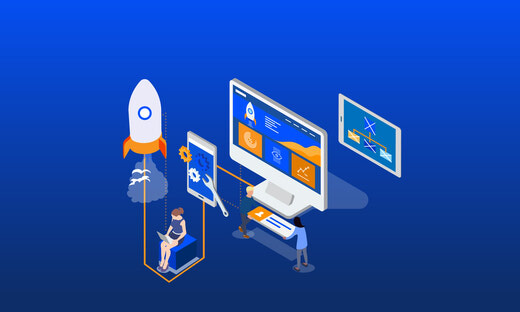 Deploying Desktop as a Service will help your organization thrive but only if you select the right host.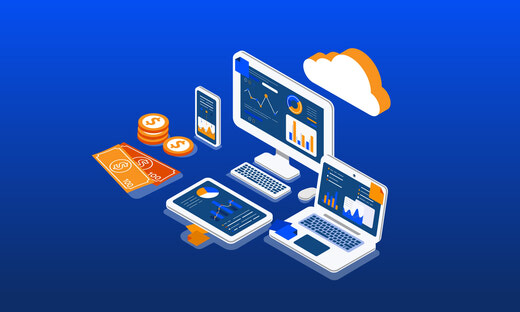 Remote work has become the norm these days as many business are starting to make the return back to the office. However, many companies need to make sure that they have the right processes in place so that daily tasks get done on time.