Top Use Cases for Desktop as a Service
By Steven Hsu • NIRIX
Posted: Sept. 13 2022 11:23 AM MT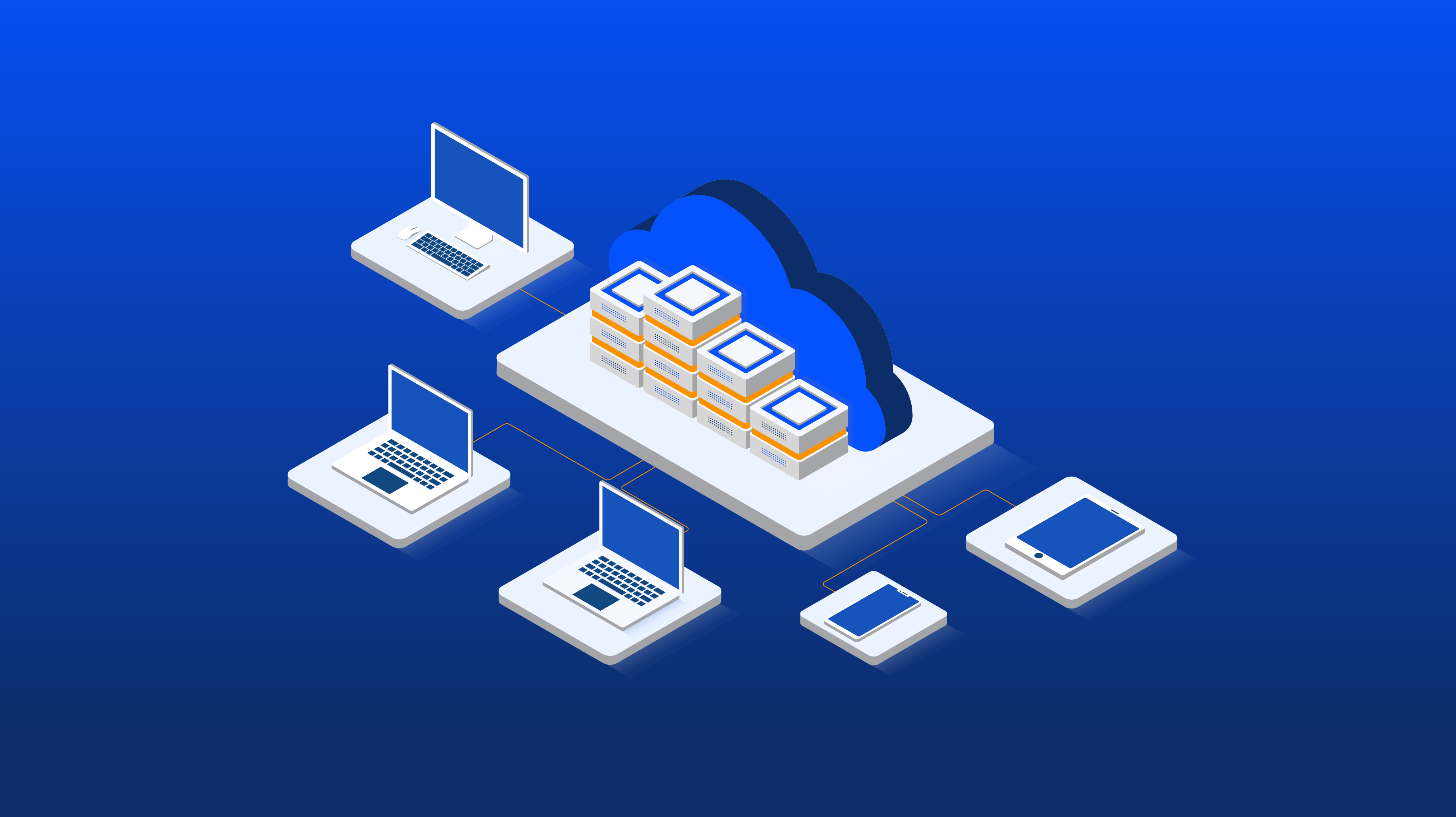 To understand the benefits businesses receive from Desktop as a Service, take a look at the following top use cases for DaaS.
---

Desktop as a Service, or DaaS, is a cloud-based service that allows users to access software, storage, and files over the internet rather than on physical hardware. Unlike other network solutions, when you invest in DaaS, you can enjoy the benefits immediately. To understand the benefits businesses receive from DaaS, take a look at the following top use cases for Desktop as a Service.
Bring your own Device

In a modern workforce, employees can effectively access their work and tasks from a number of different devices. With DaaS, your employees can access all the software and work programs they need no matter the device. Your employees will be able to conduct work from any device with whichever operating system you use, regardless of the device OS.
Mobile Workforce
Easily take your office anywhere in the world with a Desktop as a Service. Because you will only need an internet connection, you are not bound by most conventional and spatial limits. This means your team can work from anywhere at any time. Businesses that had remote practices were also much better prepared when it came to the Covid-19 pandemic because their employees could still work from home. Another plus of running a business that isn't bound by location relates to talented employees. Indirectly, a mobile workforce allows you to discover and employ new talent based on skill rather than proximity.
Continuity
When you work with DaaS, you immediately employ continuity across all of your employee devices. You don't have to worry about if one employee was using a Windows or Mac version of the application because each employee will have access to the same software thanks to the virtual servers.
Reduce Initial Costs
Eliminate installation and hardware costs with DaaS. Instead of purchasing thousands of dollars in hardware, or spending just as much employing a virtual desktop interface, DaaS almost completely eliminates the huge fees associated with adopting a new work and productivity system. You also only pay for what you need, based on the number of "seats". These charges can be as low as $10 in some cases, and as expensive as $100 in others.

Remove Storage Limits
One huge plus related to DaaS is the ability to store all your files in the infinite and secure cloud. Because your files are stored on a remote service, you don't have to worry about hard drives in the office taking up space or getting full. If you run out of cloud storage, you can just purchase more room. With the lack of limit, your files are all stored in one place which reduces your need to sift through various hard drives.
There are plenty of other cases where DaaS is the ideal solution, especially when it comes to certain fields, the experts at NIRIX are always more than happy to answer your specific questions and recommend the best solutions. Talk to one of the NIRIX representatives today to book your personal demo!

About the Author

| | |
| --- | --- |
| | President and CEO at NIRIX |
Steven Hsu is the founder of NIRIX. In 2001, Steven started NIRIX in the true HP sense – as a "one-man shop", out of the basement of his home. Since 2001, with his personal business philosophy acting as his driving force, Steven has worked diligently over the decade in turning his vision into reality by recruiting talented people, developing new innovative product offerings, and delivering top-notch customer service.